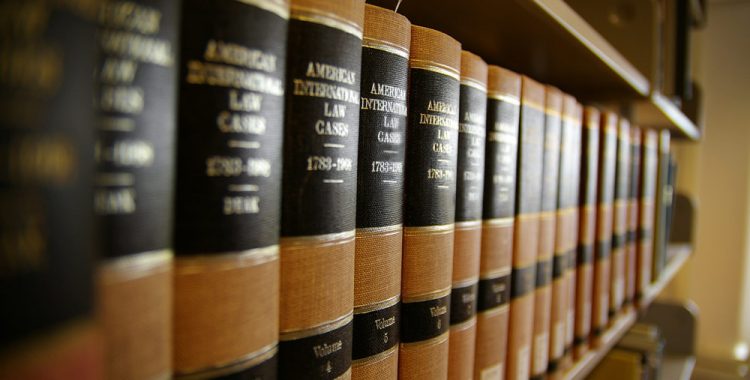 Pre-Nuptial Agreements
A prenuptial agreement, antenuptial agreement, or premarital agreement, commonly abbreviated as prenup, is a contract entered into prior to marriage, or civil union, addressing all or most of the issuesshould irreconcilable differences arise leadin
A prenup is a contract made between prospective spouses prior to the wedding which become effective upon marriage. A properly prepared prenup will address all or most of the issues that would foreseeably arise should a divorce occur. For example, the prenuptial agreement should address both spouses' rights and obligations to marital and premarital assets, regardless of when and where acquired or located, including the right to buy, sell, use, transfer, exchange, abandon, lease, assign, dispose of, or otherwise manage and control the property. It should also address how that property will be divided upon separation, divorce, death, etc.
Other common provisions for a well-designed prenuptial agreement include the modification or elimination of spousal support (alimony); provisions for handling the spouses' respective estates in the event of death or disability; a choice of the laws governing the interpretation of the agreement; and any other matters that might be relevant to the rights and obligations of the spouses upon divorce so long as they are not against the law or violate public policy (an example of a provision that would violate public policy would be one that would forbid one spouse from taking any marital assets after divorce).
One common provision in ante-nuptial agreements which is, perhaps, well-intentioned but unenforceable is a predetermination of child support or custody arrangements. These matters must be decided by a court based on what is in the best interests of the children, not necessarily the parents' wishes. Obviously, any other policy could result in unfortunate outcomes for any children, particularly if the parents had no children at the time of creating the prenuptial agreement and then later discovered they were not very good at being parents. Those who developed alcohol or drug problems, became abusive, etc. could end up with custody rights if a prenuptial agreement had the final say on such matters which is why public policy disallows such situations.
Every jurisdiction requires enforceable premarital agreements to be in writing and signed by both spouses. Most jurisdictions also require a written disclosure of all assets owned by each spouse at the time of entering into the prenup in order to reduce disagreements about which properties came into the marriage before or after the wedding. Perhaps more importantly, such disclosure also helps identify what liabilities each party brings to the relationship, as well. Generally, after the wedding, the premarital agreement can only be amended or revoked through a written agreement of both parties. Tearing up an agreement may be dramatic and make proof more difficult, but it does not revoke the prenuptial agreement.