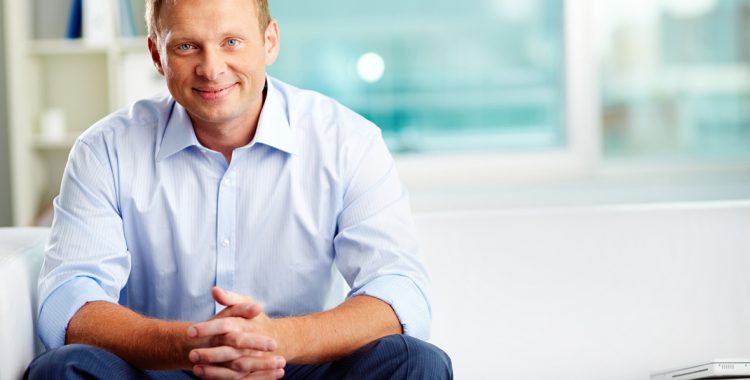 Same-Sex Couples
With the recent U.S. Supreme Court victories for same-sex couples — both overturning part of the Defense of Marriage Act (DOMA) and allowing same-sex marriage to resume in California — many same-sex couples in the state may have renewed questions about their legal rights and responsibilities in the area of family law.
California LGBT Adoption Lawyers | Family Law Services For Same-Sex Couples In California
Couples who are currently in domestic partnerships, or who were married during the brief period in 2008 when same-sex marriage was legal in California, may have questions about their legal rights now that same-sex marriages have resumed. For individuals seeking a divorce or dissolution to a domestic partnership, we offer a full range of legal services to assist them in securing their rights during a challenging time.
We recognize that many individuals who have only begun to contemplate entering into a marriage are likely to have questions about smart planning. If you are now considering getting married, we are ready to provide you with our experienced counsel regarding preparation of premarital agreements and adoption and other parental rights-related issues.
SAME SEX MARRIAGE IN CALIFORNIA
Over the last 30-plus years, there has been a proverbial sea change in legal recognition of same-sex relationships. Several states now allow same-sex marriages. After a recent US Supreme Court decision overturning a portion of the Defense of Marriage Act (DOMA) that limited federal recognition of same-sex marriages, same-sex couples who have been formally married are eligible for federal benefits that depend on the status of spouse. Contact us if you have any legal questions or need legal representation in a same sex marriage case. California gay and lesbian couples have been riding a legal roller coaster, as some California jurisdictions legalized same sex marriage, only to have their marriages invalidated by Proposition 8, which banned same-sex marriage in the state. Proposition 8 has since been overturned, and today same sex couples enjoy marriage equality in the state. We have a great understanding and successful experience handling same sex marriage cases.
RIGHTS AND BENEFITS
Federal rights and benefits were for a long time blocked by the terms of the Defense of Marriage Act. But in 2013, the US Supreme Court overturned the portion of DOMA that kept same-sex spouses from receiving federal benefits. It still isn't completely clear what impact that will have on specific federal right and benefits because each federal agency sets eligibility rules, and there may still be questions about exambusiness.com the status of same-sex couples who were married in California but have moved to a state that doesn't. The Social Security Administration, which runs both Social Security and Medicare, has long applied a "Place of Domicile" rule to determine who is a "spouse" under these programs. Under that rule, a partner in a California same-sex marriage would qualify as a spouse under those programs. Pending the final rules on eligibility, same-sex spouses may now be eligible for survivor benefits under various programs, a wide array of tax and estate benefits available to spouses, and spousal support benefits available to employees of the federal government nationwide.
DIVORCE
Having won the right to marry in California, many same-sex spouses now find that getting divorced isn't that easy, either. A same-sex divorce in California is essentially the same as any other. The problem is that divorce rights are generally determined by the law of the state where the people live. If the same-sex spouses married in California move to a state that does not recognize same-sex marriage, and especially if they live in a state that is actively hostile to it, they may find M70-301themselves unable to obtain a legally recognizable divorce. It might be necessary to return to California and reestablish residency if you want a divorce.
GETTING HELP FOR LEGAL MATTERS PERTAINING TO SAME SEX MARRIAGE
No field of law is changing as rapidly as same-sex marriage. The right of same-sex couples—to marry, to divorce, to adopt, to obtain benefits under a myriad of local, state, and federal programs—remains subject to almost daily change. If you are concerned about any of these issues, it helps to get the advice of a California family law attorney. At the Boyd Law Firm in San Diego, our San Diego same sex marriage attorneys care about each client's individual needs and respect their right to be treated honestly and respectfully. We are committed to remaining current on federal and state legislation and court decisions that affect your marriage rights, and you can count on our attorneys being fully aware of all the latest changes in this evolving area of law. Contact us today for expert advice on issues concerning your legal rights and responsibilities in a California same-sex marriage.