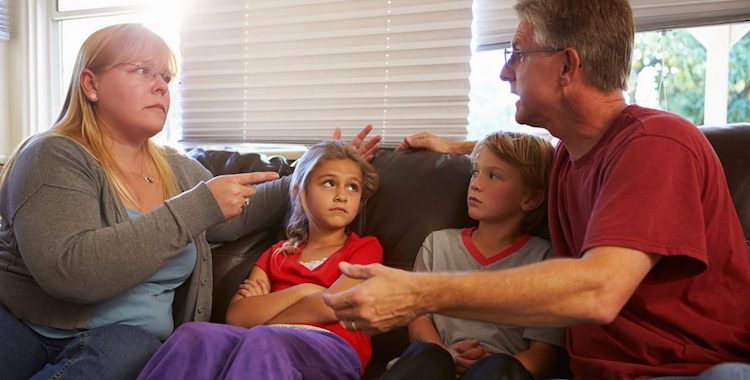 Civil Restraining Orders
If you have any questions or concerns about how to obtain a restraining order, or questions about one's rights in connection with being served a restraining order, contact our experienced California civil restraining order attorneys today for assistance.
Types of Restraining Orders
Although most restraining orders are issued in connection with domestic violence issues, California law allows you to obtain any of the following protective or restraining orders of the following nature:
Civil Harassment:

Helps protect people from abuse, harassment, and/or threats orders someone not to go near the individual, stay away from any particular locations such as work, school, home, etc.and not have a firearm while the order is in effect.

Criminal:

Typically issued by a judge to protect a victim or witness of a crime; orders them to stay away from an individual and communicate, threaten, etc. them. Often issued after an Emergency Protective Order.

Emergency:

Common in domestic violence and criminal cases; valid for five days.

Temporary:

Common in domestic violence cases; valid for three weeks but can also be extended to three years or permanent.
Courts can issue restraining orders prohibiting individuals from contacting certain people, going to certain properties, and engaging in other activities. A civil restraining order is separate from a criminal protective order, although they can be related in connection with the same threat and/or person who you need protection from, and who must be informed that they legally cannot have any contact with you.
If You are Served With a Restraining Order
If you are served with a restraining order, you have the right to:
Be officially served with the order
Have a court hearing
File a response to any allegations made (within 20 days before the court hearing)
Request changes or modifications to the order
What is Necessary for Any Civil Restraining Order
Whether you are filing for a restraining order or are served with one, you will want to gather the following:
Physical evidence related to any incidents in question
Documents or records that pertain to any incidents in question, such as texts, emails, computer records, and more
A list of any and all witnesses that might be relevant to the order
Also make sure that you do not destroy evidence or attempt to get in touch with the party that is the subject of the order or while is filing the order. This also applies to instructions that are the specific subject of any restraining order, such as having contact with any children you share with the other party.
Contact Our California Civil Restraining Order Attorneys to Find Out More
Regardless of whether you are seeking to file a restraining order or have had one filed against you, it is impractical—if not dangerous—to try and represent yourself in any of these legal matters. Our restraining order attorneys provide free consultations so that you feel comfortable in moving forward with whatever path is best for you. Contact us today to find out more.